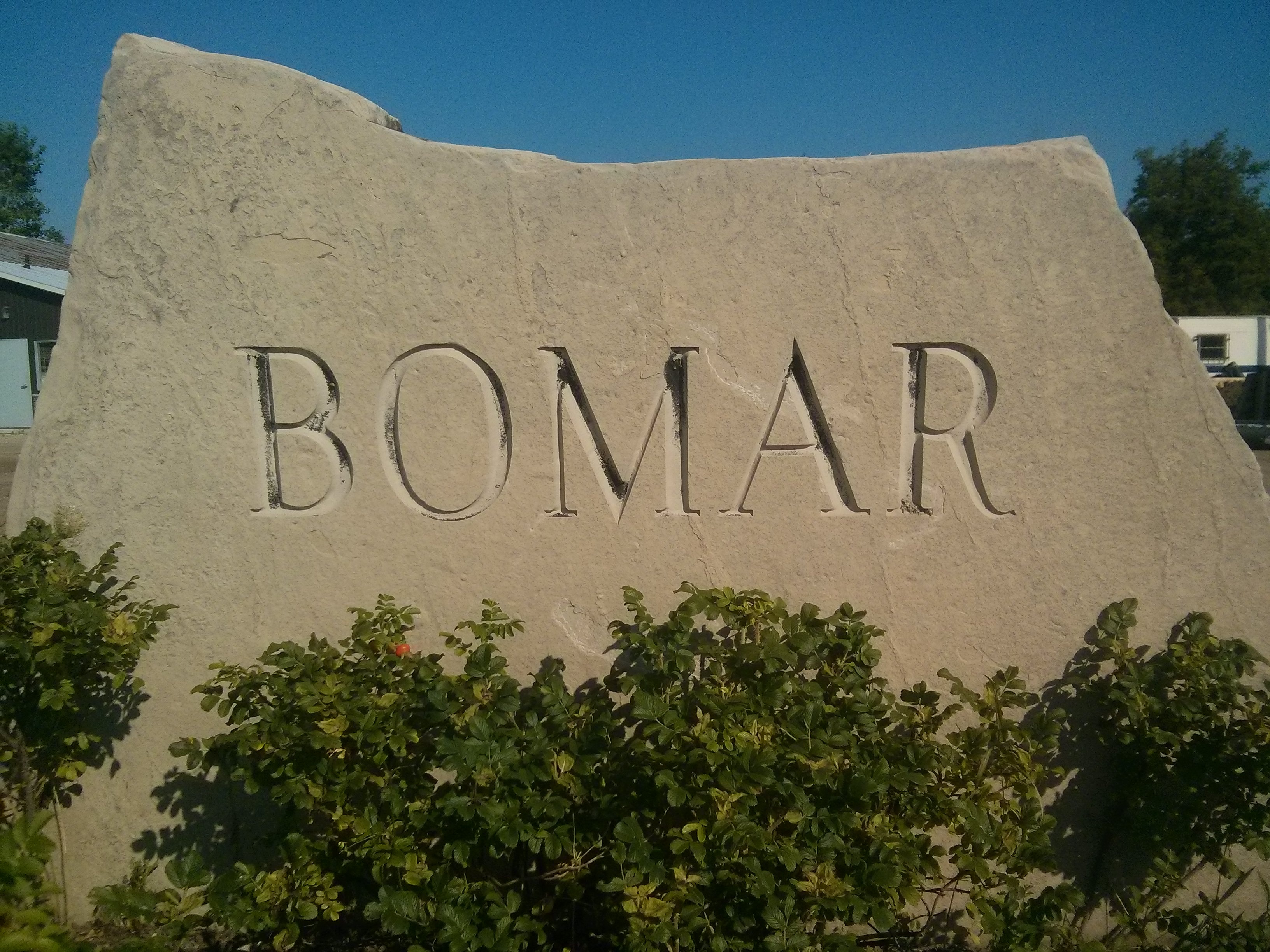 Bomar Landscaping Inc was established in 2003 by Kevin Bouwman of KJB Landscaping Inc and Dave Marritt of Marritt Landscaping Limited . Both Kevin and Dave owned and operated successful landscaping businesses for many years (KJB since 1985, Marritt Landscaping since 1979). In forming Bomar Landscaping, they combined their skills and experiences in all types of landscaping projects.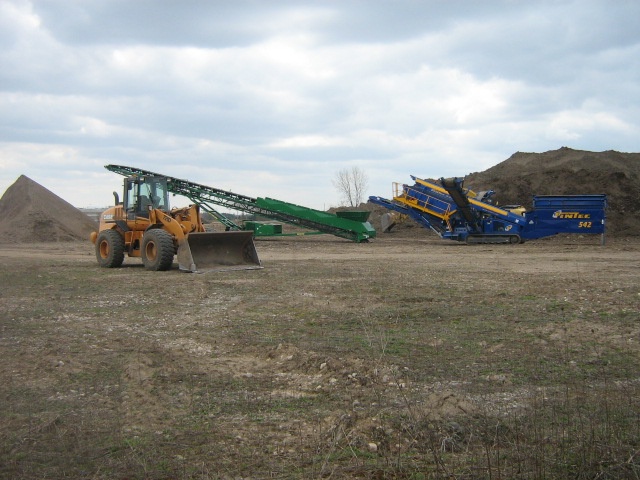 We offer site development for commercial and municipal markets.
This includes construction of parks, trails and sportsfields.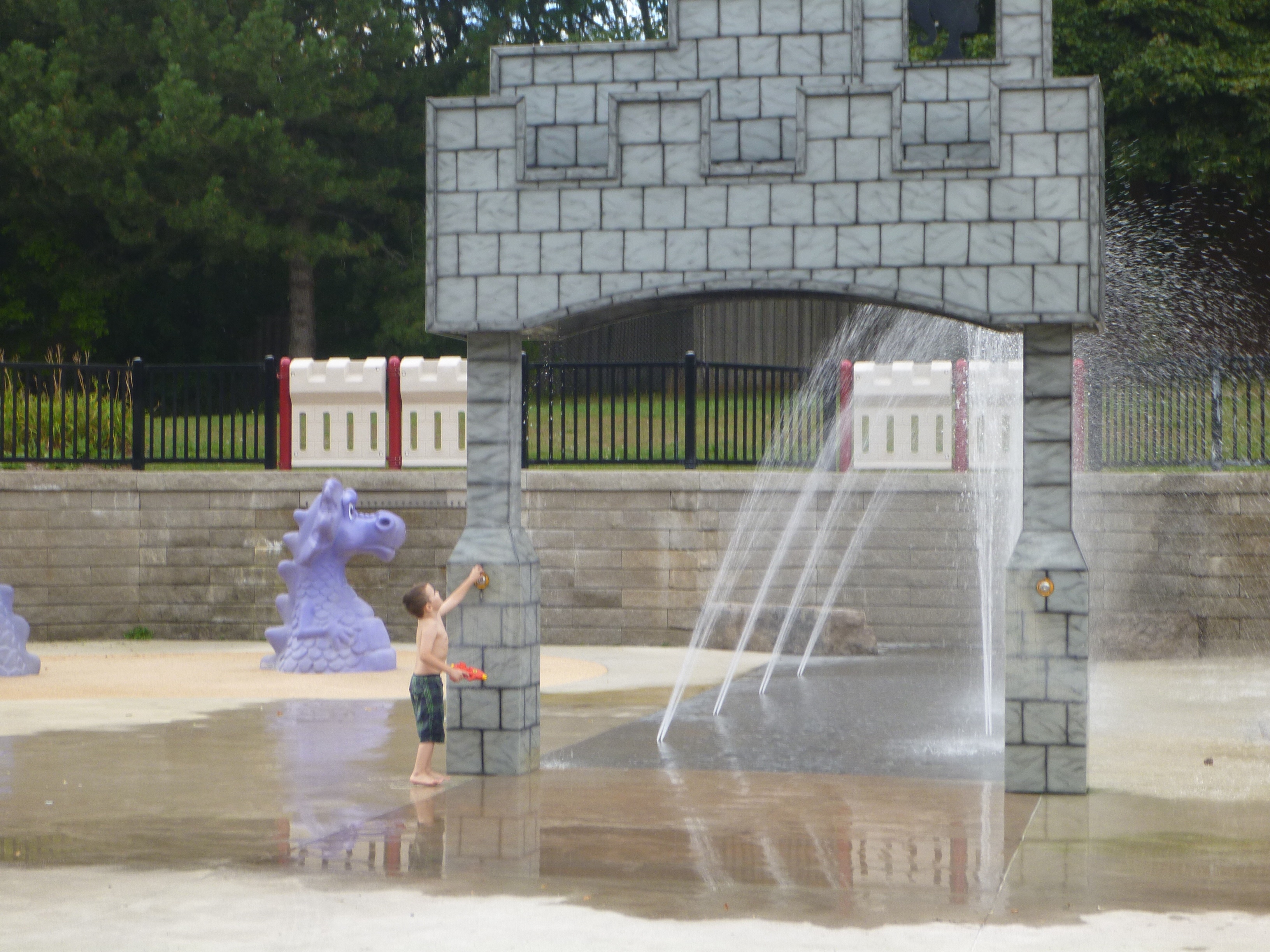 Installing splash pads and recreational parks is part of our portfolio
*Please see our services page for a more complete list of things we do.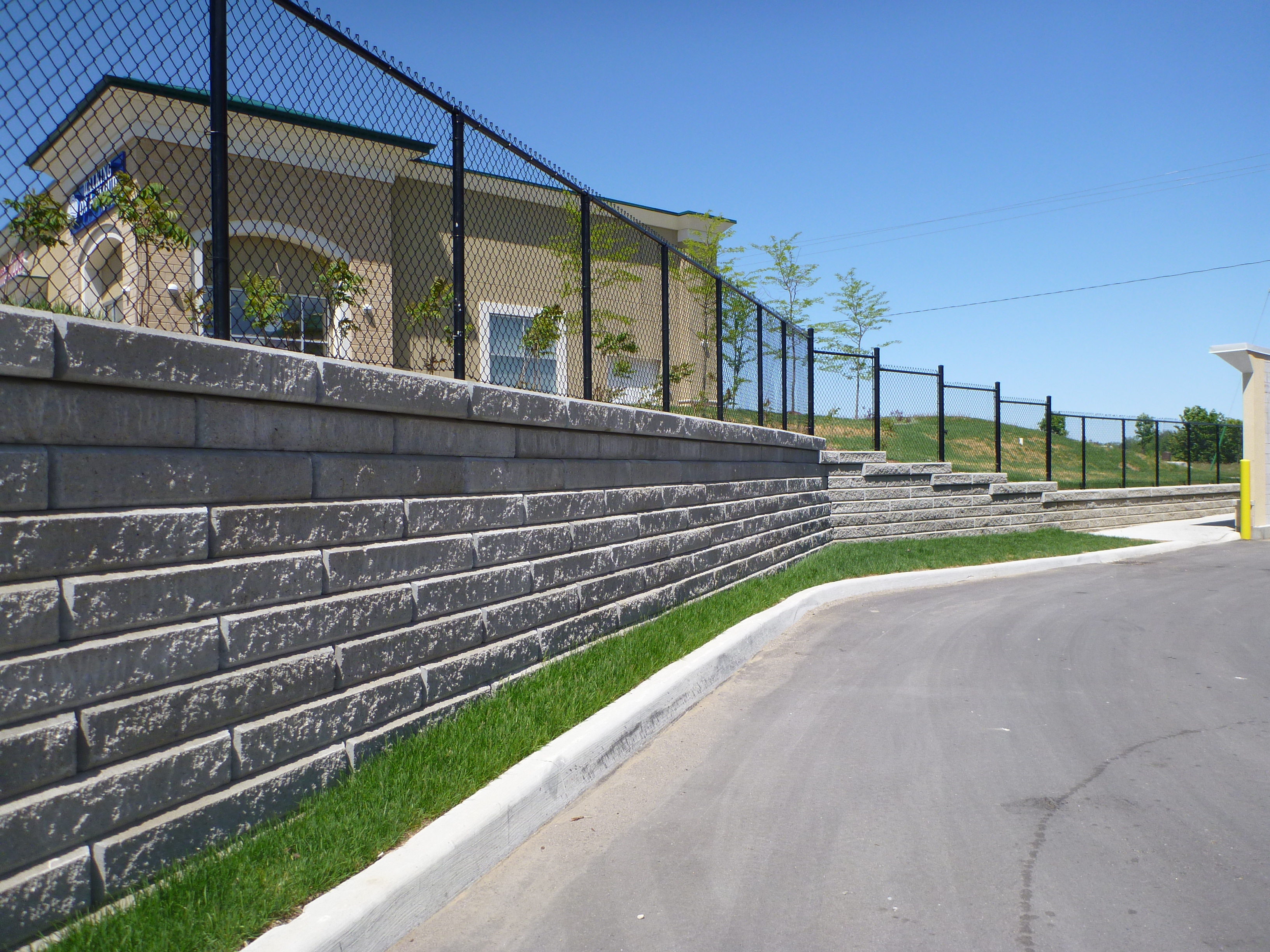 Our services include site development for home and road builders.
We have populated many subdivisions with trees and flowers. However, our range goes beyond just planting as we also provide landscape carpentry, stone entry features, water features and retaining walls.
"Just a note to say thank you for doing such a great job. The guys were very professional and were able to answer any questions I had. Overall, I would recommend your company to everyone I know!."
J & D Kingsley